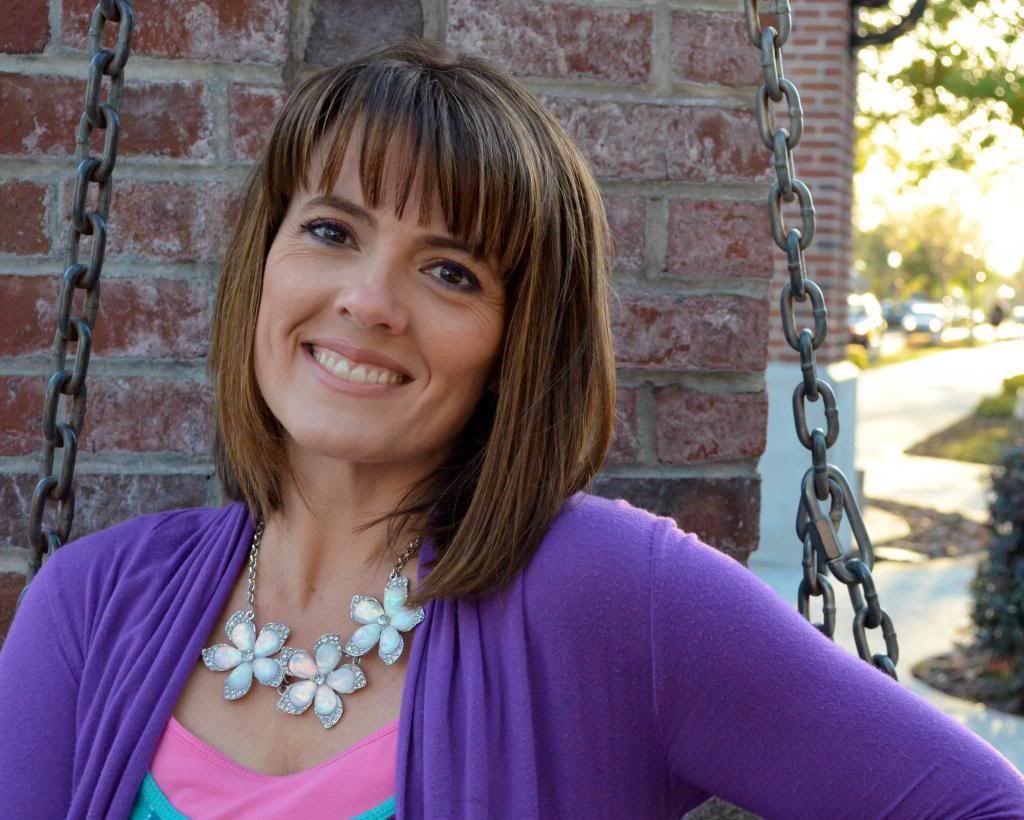 Hello Friend. So glad you stopped by for a visit.
I'm Amy and I love looking at life as a journey. The journey I've been on, especially in recent years, has taken some twists and turns I never would've scripted myself, but I'm so glad God did.
I'm passionate about many things: my family, faith, food, writing, and advocacy work for adoption and sex trafficking, just to name a few.
This is where I like to share my journey with you and see what we have in common. A heart for adoption? A dang good salad dressing? Great books to read? Struggles with marriage or kids?
Whatever path brought you to my front porch, I hope you leave encouraged, amused, or inspired, and you come back soon.